Slabs in the Park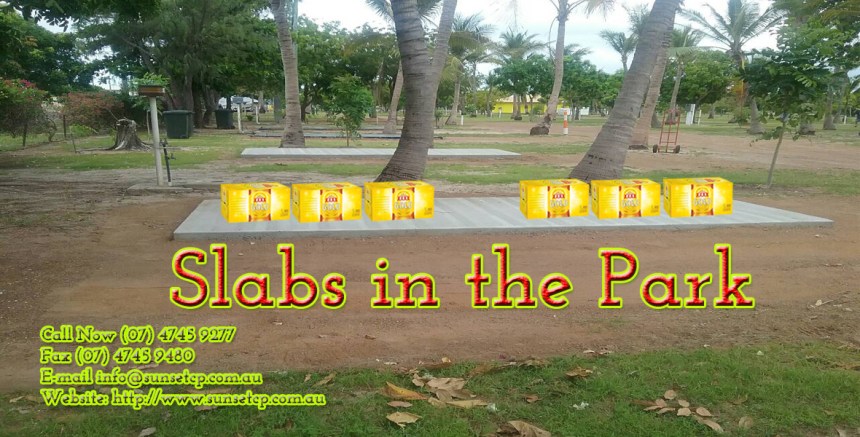 Take in the breath taking beauty of the Sunset from the grounds of the Sunset Caravan Park. Only two places in the world where you can see them like this!
Villa En-Suite 1 BR, Cabin en-suite 1 BR, Campsites (Powered/UN-powered sites).
Next to the beach & boat ramp. Shady, well grassed sites.
Free BBQ area. Fish Cleaning Area.
Swimming Pool with Entertainment area.
Spit Roast Nights & Entertainment.
Happy Hours, Disabled Shower/Toilet.
2 Spotless Shower/Toilet Blocks, Coin Operated Laundry.
Mini-Mart / Cafe / Tackle / Souvenirs, Craft days, 3 Public Telephones.
Fishing Charters / Flights and other Local Tour Bookings, Campers Kitchen.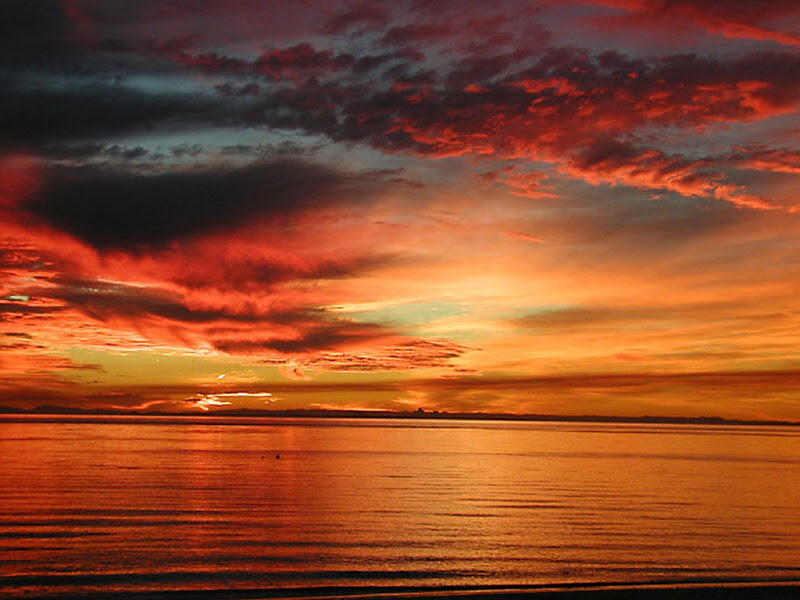 The Amazing Karumba Environment
The southwest area of the Gulf region is heavily mineralized and is part of the north west mineral province. The Gulf's land area can be compared to being approximately 80% the size of Victoria. There is an annual water run-off equivalent to almost 30% the national total – this is larger then the Murray Darling basin!
The Gulf Savannah features a tropical climate – wet season in the summer and dry season through the winter. The temperatures range from a daily average maximum of 33°c and minimum of 20°c, with an approximate rainfall of 900 mm per annum.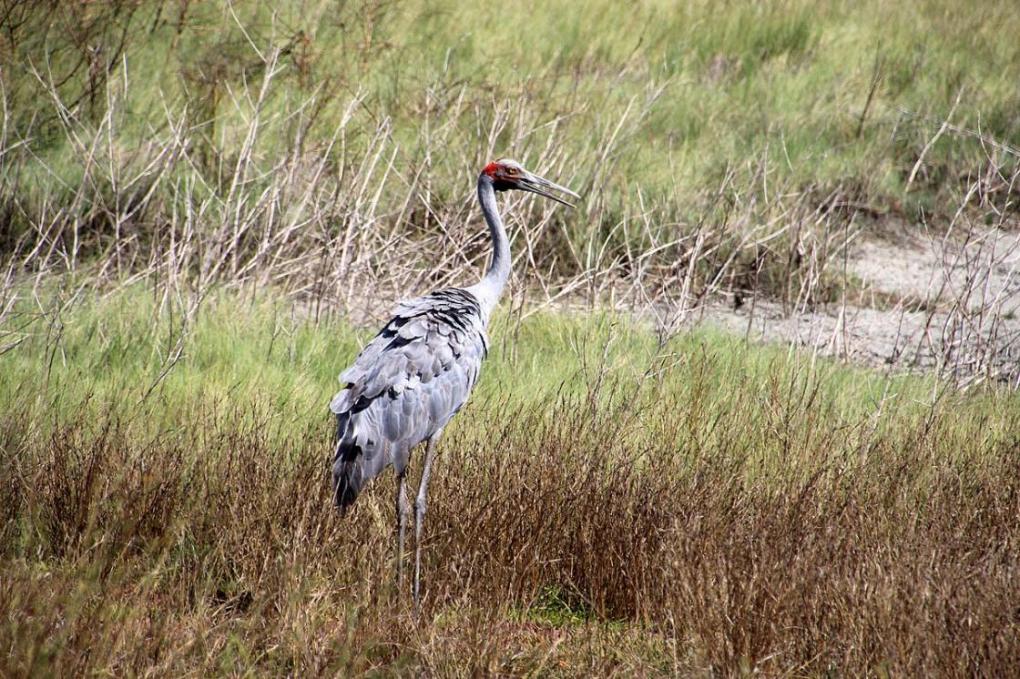 BOOK NOW! for January, Feburary and March. You may also do advanced booking forApril and May 2016.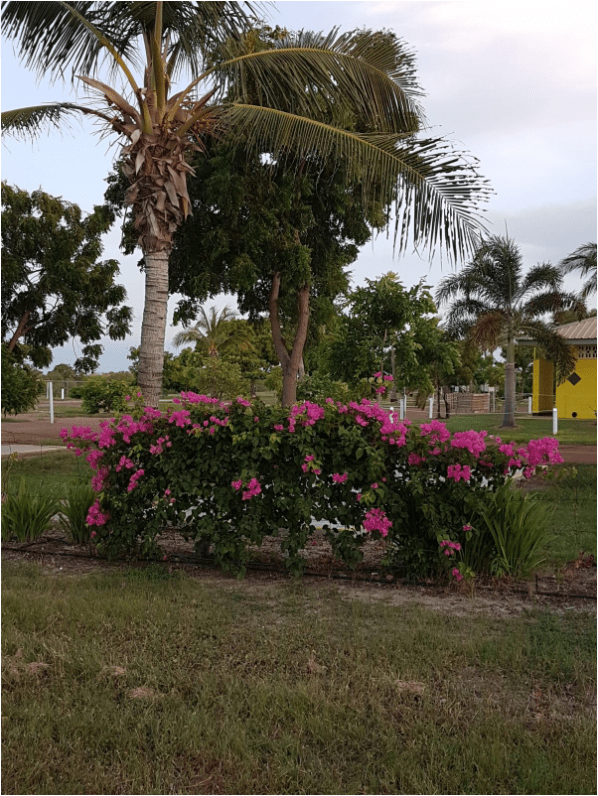 BOOK NOW! for March, April, May and June. You may also do advanced booking for July, August, September, and August.
Postal Address: Karumba Point Sunset Caravan Park, PO Box 61 Karumba Queensland 4891
Tel: (07) 4745 9277
Fax (07) 4745 9480
E-mail info@sunsetcp.com.au
https://www.sunsetcp.com.au
Tags:
#LesWilsonBarramundiCentre #LesWilson #BarramundiCentre #BarramundiFishing #Carpentaria #Barramundi #Barra #Fish #BarraFish #BestFishing #Accommodation #Hotel #Cabins #Villas #Powered #Unpowered #Campsites #Tour #karumba #Barra #Barramundi #Fishing #BarraFishing #Sports #FishingSports #Summertime #Summerholidays #SchoolHolidays #School #Children
Tags: Les Wilson Barramundi Centre, Les Wilson, Barramundi Centre, Les Wilson Barramundi, Fishing, Karumba, Karumba Point, Sunset Caravan Park, Karumba Birds Life, Karumba Wild Life, Karumba QLD, Fishing, Fishingsports, Accommodation, Hotel, Cabins, Villas, Powered Sites, Unpowered Sites, Campsites, Sports, Tropical North Karumba, North Karumba Qld, Travel, Tour