Although being only a small township, Karumba has many facilities including:
Post Office
Westpac Bank agency
Hot bread Shop
Cafes & Takaway Food Outlets
Pharmacy
Health Clinic
Butcher
Hotels
Supermarkets and Electrical Store
Boat and trailer hire
Boat and motor repairs
Fuel outlets
Boat ramps
Golf Course
Lawn Bowls
Tennis Court
Skate Ramp & Sports Centre
Library & Visitor Information Centre
Swimming Pool & Water Park
Take in the breath taking beauty of the Sunset from the grounds of the Sunset Caravan Park. Only two places in the world where you can see them like this!
Cabins, Villas, Campsites (Powered/UN-powered sites).
Next to the beach & boat ramp. Shady, well grassed sites.
Free BBQ area. Fish Cleaning Area.
Swimming Pool with Entertainment area.
Spit Roast Nights & Entertainment.
Happy Hours, Disabled Shower/Toilet.
2 Spotless Shower/Toilet Blocks, Coin Operated Laundry.
Mini-Mart / Cafe / Tackle / Souvenirs, Craft days, 3 Public Telephones.
Fishing Charters / Flights and other Local Tour Bookings, Campers Kitchen.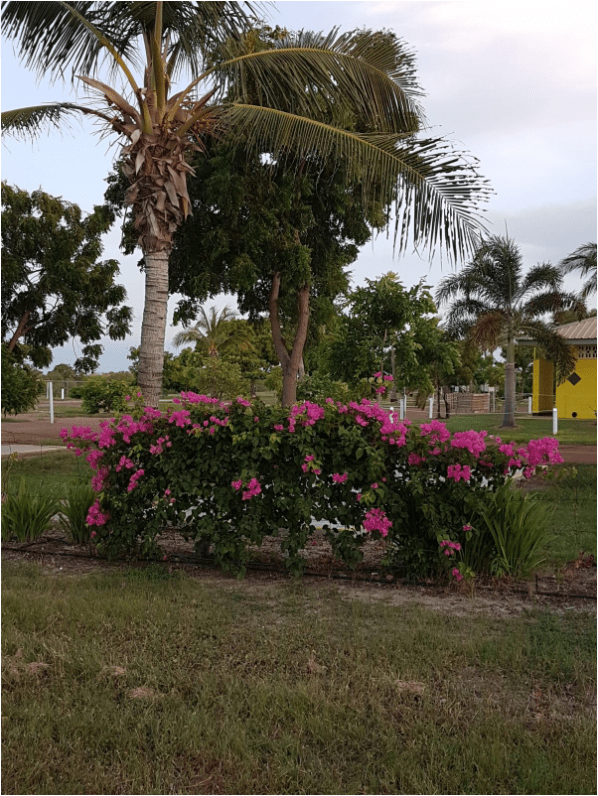 BOOK NOW! for March, April, May and June. You may also do advanced booking for July, August, September, and August.
Postal Address: Karumba Point Sunset Caravan Park, PO Box 61 Karumba Queensland 4891
Tel: (07) 4745 9277
Fax (07) 4745 9480
E-mail info@sunsetcp.com.au
https://www.sunsetcp.com.au
Tags:
#LesWilsonBarramundiCentre #LesWilson #BarramundiCentre #BarramundiFishing #Carpentaria #Barramundi #Barra #Fish #BarraFish #BestFishing #Accommodation #Hotel #Cabins #Villas #Powered #Unpowered #Campsites #Tour #karumba #Barra #Barramundi #Fishing #BarraFishing #Sports #FishingSports #Summertime #Summerholidays #SchoolHolidays #School #Children
Tags: Les Wilson Barramundi Centre, Les Wilson, Barramundi Centre, Les Wilson Barramundi, Fishing, Karumba, Karumba Point, Sunset Caravan Park, Karumba Birds Life, Karumba Wild Life, Karumba QLD, Fishing, Fishingsports, Accommodation, Hotel, Cabins, Villas, Powered Sites, Unpowered Sites, Campsites, Sports, Tropical North Karumba, North Karumba Qld, Travel, Tour