View dates for Easter 2016 plus facts and tips about how this holiday is celebrated across Australia
Introduction
In 2016, Easter will be celebrated with the Good Friday holiday on 25 March and Easter Monday holiday on 28 March to create a 4-day long weekend.
This is the biggest and most anticipated long weekend of the year and is thus the busiest holiday time of the year on our nation's roads. It is also one of only two times each year when almost all retail stores, restaurants and cafes close on the official public holidays (the other being Christmas).
It's necessary to plan your Easter long weekend travel with significant lead time – ideally months beforehand. Many hotels, resorts and campsites are booked out months in advance, even a year or more for popular locations. Similarly, restaurants receive heavy bookings in advance for their Easter Sunday lunches.
What is Easter?
Easter is the oldest of the Christian festivals. It is celebrated approximately at the end of the first quarter of the calendar year although its date changes depending on the lunar cycle.
In her book, The Liturgical Year, Joan Chittister writes,
"Easter the scholars tell us, is the oldest feast in the history of Christianity, but it really only came into focus as a distinct celebration in the late second century… The truth is that Easter, Resurrection, has been celebrated in the church every Sunday since the first week after the resurrection itself." – Joan Chittister, The Liturgical Year
Australia has one of the most unique Easters due to its location in the Southern Hemisphere of the globe. Easter, which in the Northern Hemisphere is a celebration of the beginning of spring and new life, actually takes place during autumn in Australia. So an Australian Easter celebrates harvests instead of rejoicing in the coming of spring. The religious aspect of Easter remains the same, celebrating the resurrection of Jesus Christ and continuing to remain one of the most prevalent holidays in the Christian calendar. Australian Christians use Easter as a time to celebrate, but also to sit back and think on the hardships, the injustices, and the suffering that led to the holiday.
Easter in Australia – and around much of the western world – falls on the first Sunday after the first full moon that occurs on or after the March equinox. This puts Easter Sunday between the end of March and the end of April, depending on the year. Easter is a celebration that spans over a 50-day period. It begins with Palm Sunday and ends with Easter Sunday with many, many Easter-related events in between.
Palm Sunday
The beginning of the celebrations of Easter in Australia, Palm Sunday represents the coming of Jesus Christ into the town of Jerusalem. When Jesus arrived in Jerusalem, it is said that the Jerusalemites waved palm branches to signal his arrival. The churches observe the symbolism by carrying massive palm tree branches in a large procession, while the general congregation carries small crosses made of palm leaves. After the ceremonies come to a close, the churches burn the palm branches and save the ash for use during Ash Wednesday.
Ash Wednesday and Lent
Ash Wednesday falls 46 days before Easter Sunday and is the beginning day of Lent. Celebrated by most Western Christian denominations, it rides on the concept that Jesus Christ spent 40 days fasting and praying in the desert, all the while overcoming Satan's temptations. In ancient times, lying in ash and covering oneself with sackcloth was said to be a way to outwardly show an inner repentance. This process has been adapted for modern times by the churches into a simpler, more symbolic ritual. The ash collected from the burning of the palm branches from the Palm Sunday procession is used to place the mark of a cross on the congregant's forehead. Some churches simply sprinkle the ash over the follower's head during special ceremonies. Lent is the 40 days following Ash Wednesday and is used to repent and recall the events leading up to Jesus' crucifixion. The practice has changed since its origin, with only a handful of devout worshipers still fast during the full 40 day period. Some fast only on Ash Wednesday and Good Friday, and some opt to give up a vice for Lent, instead of fasting.
Maundy Thursday
Maundy Thursday, or Holy Thursday, celebrates The Last Supper. During The Last Supper, Jesus was said to have washed his disciples' feet and consecrated the bread and wine at the table. It was on the eve of The Last Supper that he was betrayed by Judas Iscariot and was later arrested, which ultimately led to his crucifixion. Churches commemorate this event by holding a special service called a Eucharist that includes blessing oils, bread, and wine as well as foot washing and story-telling rites.
Good Friday
Good Friday is considered not only a religious holiday in Australia, but also a national holiday with schools, businesses, and retail shops being closed. Alcohol sales and pub hours are restricted; however the strictness of these policies seems to be loosening in recent years. Public transportation is generally shut down on Good Friday, as well.
Good Friday is observed as a day of mourning by worshipers. Memorialising Jesus Christ's crucifixion, churches honour the day with long prayer vigils and special services while some Christians treat Good Friday as a day of fasting – eating little to no meat at all.
Holy Saturday
Holy Saturday represents the day that Jesus lay in his tomb after being crucified. Also considered a holiday in some parts of the country, government offices remained closed while stores have restricted, shortened hours of operation. Thought to be a popular day for christenings and weddings, Holy Saturday falls directly in the middle of a four day holiday weekend, and is frequently a time used by families to go on a short vacation. Generally, churches hold no special services or mass on this day.
Easter Sunday
Meant to celebrate the resurrection of Jesus Christ from his tomb, Easter Sunday is a joyous event in the Christian calendar. Churches are filled with flowers and gold and white decorations, while choirs fill the church halls with the singing of special hymns. Children are given gifts of chocolate eggs and decorated egg hunts occur around most homes. A national holiday, almost all businesses are closed, depending on the regulations of the territory. In some locations, public transport operates on a restricted schedule, while in other areas there is no public transport running at all. In Australia, the weekend is filled with both cultural and sporting events and most citizens spend their Easter holiday either attending or watching one of these events on TV.
Easter Monday
Easter Monday is the last of the national public holidays relating to the Easter celebrations. Most businesses and all schools are closed and public transportation is either shut down or operating on restricted hours. While the holiday marks the finalization of Jesus Christ's resurrection, most Australians use it as a free day to attend events and family dinners.
The Easter Bilby
Easter celebrations in most countries include the use of the Easter Bunny, who is seen as a symbol of Easter and the bringer of the Easter eggs. However, rabbits are considered pests in Australia, causing costly damage to farms and devastating crops. Hence, attempts have been made – somewhat successfully – to replace the Easter Bunny with the Easter Bilby – a small marsupial with long ears and nose. The Bilby is a small, timid creature that is native only to Australia and currently on the endangered species list. In 1994, an organization named the Anti-Rabbit Research Foundation embarked on a campaign to replace the Easter Bunny with the Easter Bilby. Receiving great support, you can now purchase chocolate Bilbies and children's books about the Easter Bilby, with proceeds going towards the conservation of the animal.
Hot Cross Buns
Since Australia was originally a British colony, it shares many of the same religious and holiday customs. One such shared-custom is the eating of hot cross buns on Good Friday. Hot cross buns are generally a spiced bun made with dried fruit. These are then topped with an iced cross made of a flour and water mixture. Australians have put their own spin on the favorite pastry, now offering the buns in a chocolate variety. The dried fruit has been replaced with chocolate chips and cocoa powder has been added to the spice mixture. Although typically consumed on Good Friday, you can find hot cross buns for sale in shops and street vendor's carts all throughout the Easter holiday time.
Sporting Events
FISHING COMPETITION 2016
APRIL 1st, 2nd and 3rd 2016 – Karumba Community Anglers Classic – dates now confirmed
Major Raffle carried through from 2015 -tickets available- $10 each – dinghy, motor, trailer package – prizes and sponsorships exceeding $25,000 in value – THIS WILL NOW BE DRAWN ON SUNDAY NIGHT 3rd APRIL AT THE PRESENTATIONS approx 8.30pm – all proceeds from this raffle go directly to Barramundi restocking in Gulf waters….fish for a fishing future.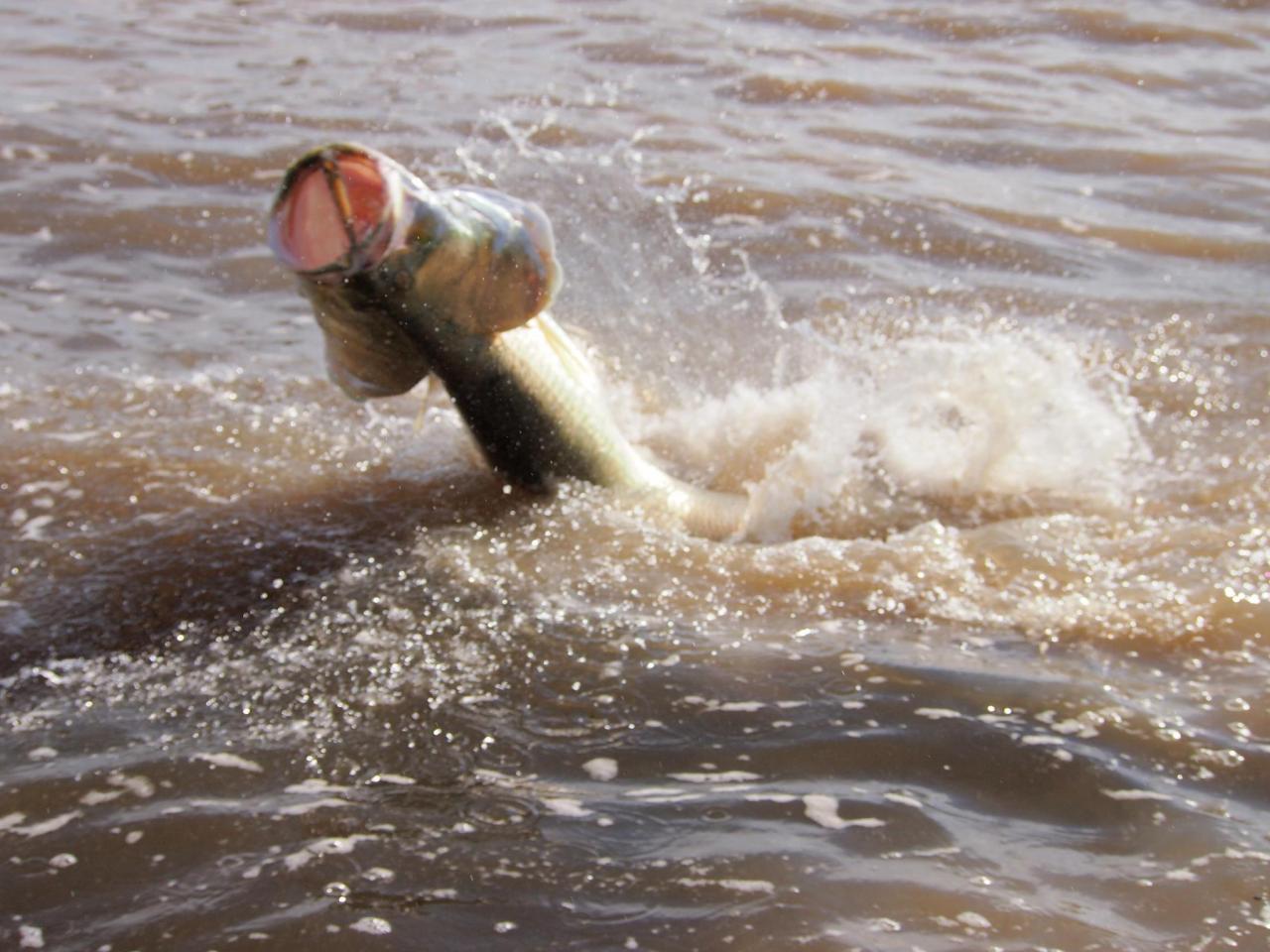 Seniors – 16yrs+ with Juniors being 6 to 15yrs inclusive and special categories for 0 – 5yr olds. Nominations – Adults $15 each – Juniors $7 each and 0-5yr olds $3 each.
EARLY BIRD NOMINATIONS – prize draw – forms available from 29th February and need to be lodged before 5pm on 25th March – email gulfbarrarestocking.com.au or phone Yvonne ( as below)
Nomination location and times will be notified at a later date – watch this space so they say….
Categories include Catch and Release Barramundi – King Salmon, Blue Salmon, Grunter, Bream, Queen and Mystery Weights – Heaviest Open Scale other species – nomination prizes and more…
ALL PROCEEDS to be shared with Karumba Community projects and not for profit groups including Gulf Barramundi Restocking Association.
Lots of fun and activities for all the family over the weekend – some and enjoy an adventure in the Gulf these Easter school holidays.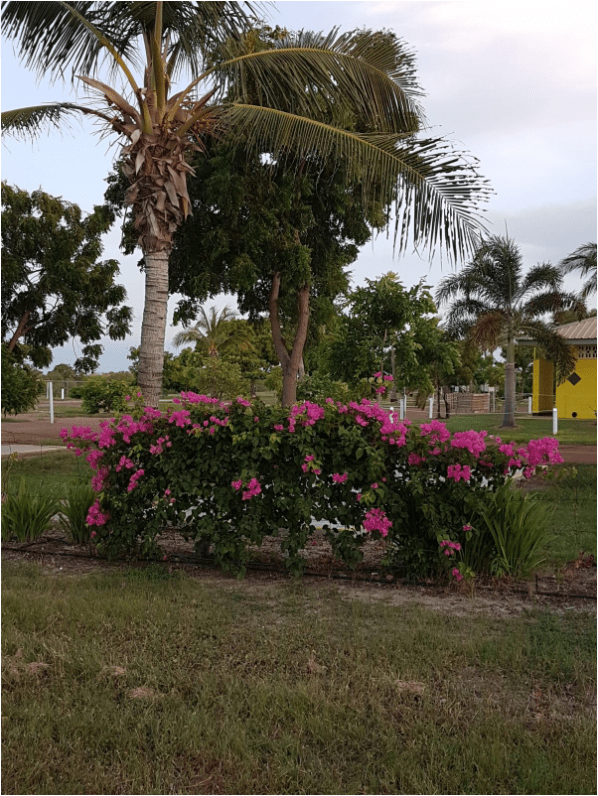 BOOK NOW! for March, April, May and June. You may also do advanced booking for July, August, September, and August.
Postal Address: Karumba Point Sunset Caravan Park, PO Box 61 Karumba Queensland 4891
Tel: (07) 4745 9277
Fax (07) 4745 9480
E-mail info@sunsetcp.com.au
https://www.sunsetcp.com.au
Tags:
#LesWilsonBarramundiCentre #LesWilson #BarramundiCentre #BarramundiFishing #Carpentaria #Barramundi #Barra #Fish #BarraFish #BestFishing #Accommodation #Hotel #Cabins #Villas #Powered #Unpowered #Campsites #Tour #karumba #Barra #Barramundi #Fishing #BarraFishing #Sports #FishingSports #Summertime #Summerholidays #SchoolHolidays #School #Children
Tags: Les Wilson Barramundi Centre, Les Wilson, Barramundi Centre, Les Wilson Barramundi, Fishing, Karumba, Karumba Point, Sunset Caravan Park, Karumba Birds Life, Karumba Wild Life, Karumba QLD, Fishing, Fishingsports, Accommodation, Hotel, Cabins, Villas, Powered Sites, Unpowered Sites, Campsites, Sports, Tropical North Karumba, North Karumba Qld, Travel, Tour